EXHIBITOR RESOURCES
May 6–9, 2024 · Chicago, Illinois, USA
From official show logos and images to email and press release templates, we have everything you need to promote your presence at Automate right here. If you have questions about exhibiting at Automate or any of our exhibitor materials, contact us here.
EXHIBITOR MANUAL COMING SOON | EXHIBITOR MARKETING MATERIALS COMING SOON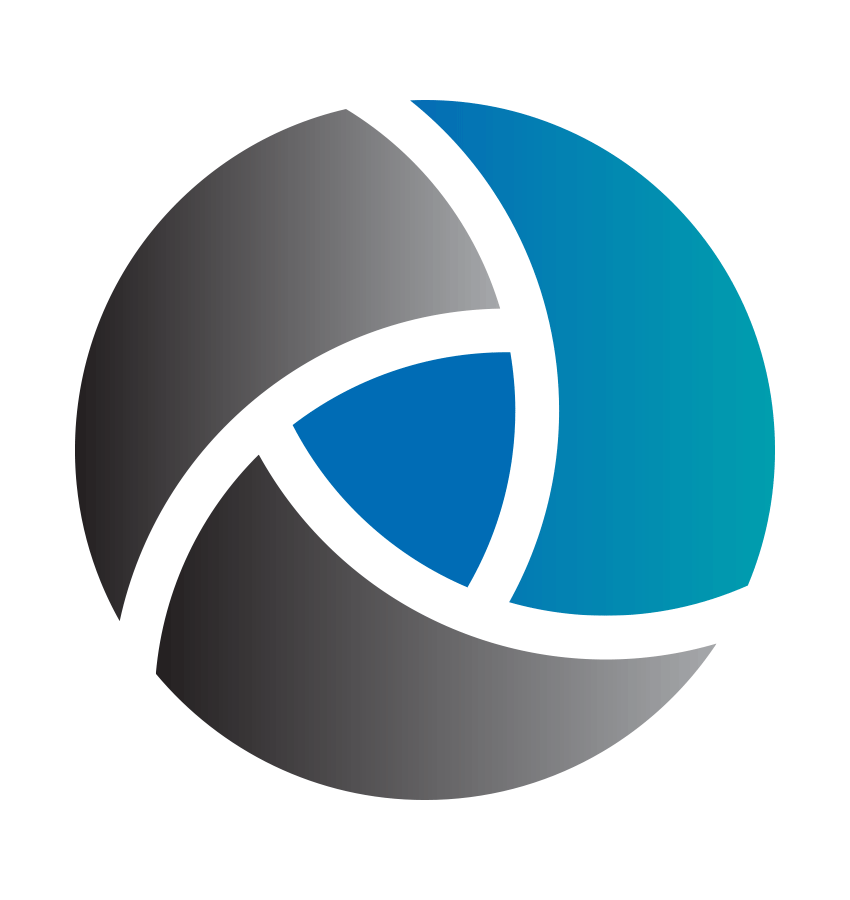 AUTOMATE LOGOS
The .zip files below include an assortment of the official Automate 2024 logos that can be used on both light and dark backgrounds.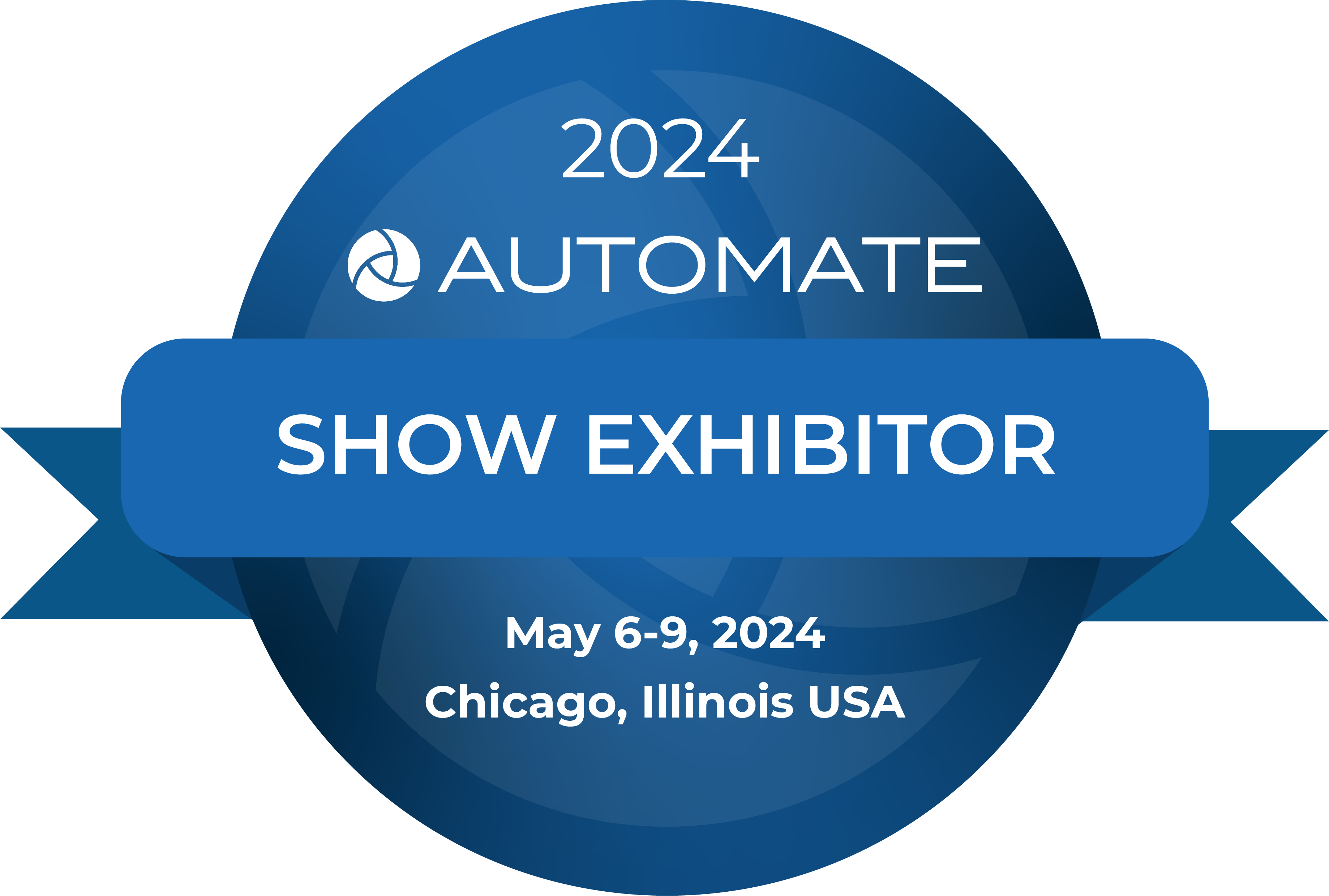 EXHIBITOR BADGE
Show off that you will be exhibiting at Automate 2024 with our official Exhibitor Badge! These can be included on your social media posts, emails, press releases, etc. We also included versions for dark and light backgrounds.
SHOW IMAGES
Share a peek with your audience of what to expect on the Automate show floor with our library of images. These can be used in your promotional materials to generate excitement. Click to download any of the images below.
PROMO VIDEOS
Download some of our promotion videos to share with your audiences! Check back soon for additional videos throughout the coming months.
Beware of Scams/List of Approved Vendors
Every year we receive reports of scams going around the convention/events industry, contacting exhibitors disguised as third party housing groups, mail houses and other services companies trying to sell their services for the show.

Once the Exhibitor Manual is released, you will see a full list of approved Automate vendors. If you are contacted by a company that is not on this list, please disregard their service request. In the past exhibitors have reported that callers have threatened to cancel their booth space if they do not comply. Please feel confident that your booth space is safely being held unless you are contacted directly by a member of A3.

If you have any questions regarding the validity of a vendor, please do not hesitate to contact the Automate Show Headquarters at events@automate.org.