EXHIBITORS CURRENTLY HIRING
MAY 22–25, 2023 | DETROIT, MI
With 750+ exhibitors at Automate, attendees will have career opportunities all in one place, at their fingertips. Browse opportunities below.
Share Your Job Listing REGISTER FOR AUTOMATE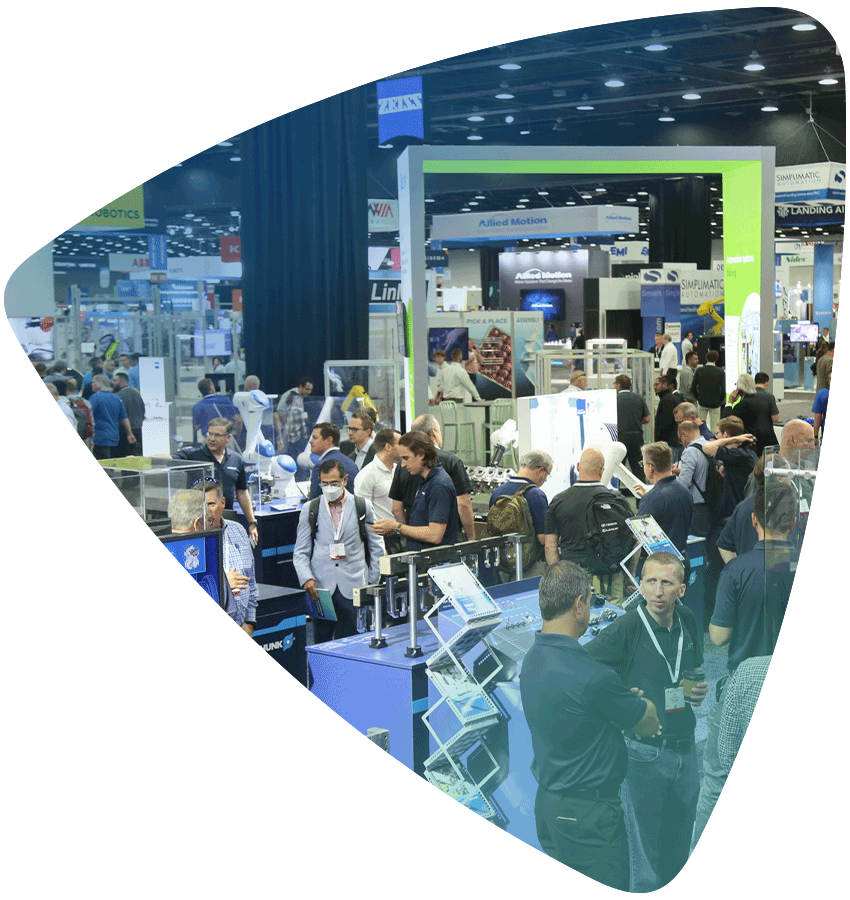 Are You Hiring?
Looking for your next rockstar employee? Look no further than the 2023 Automate Show!
Looking for a Job? These Exhibitors are Hiring!