A3 NEXTGEN STUDENT TOURS
MAY 22–25, 2023 | Detroit, MI
Automate, in partnership with A3 NextGen, is hosting Student Tours on Thursday, May 25.
Students and their educators can get a guided tour of Automate to see the endless possibilities of a career in automation.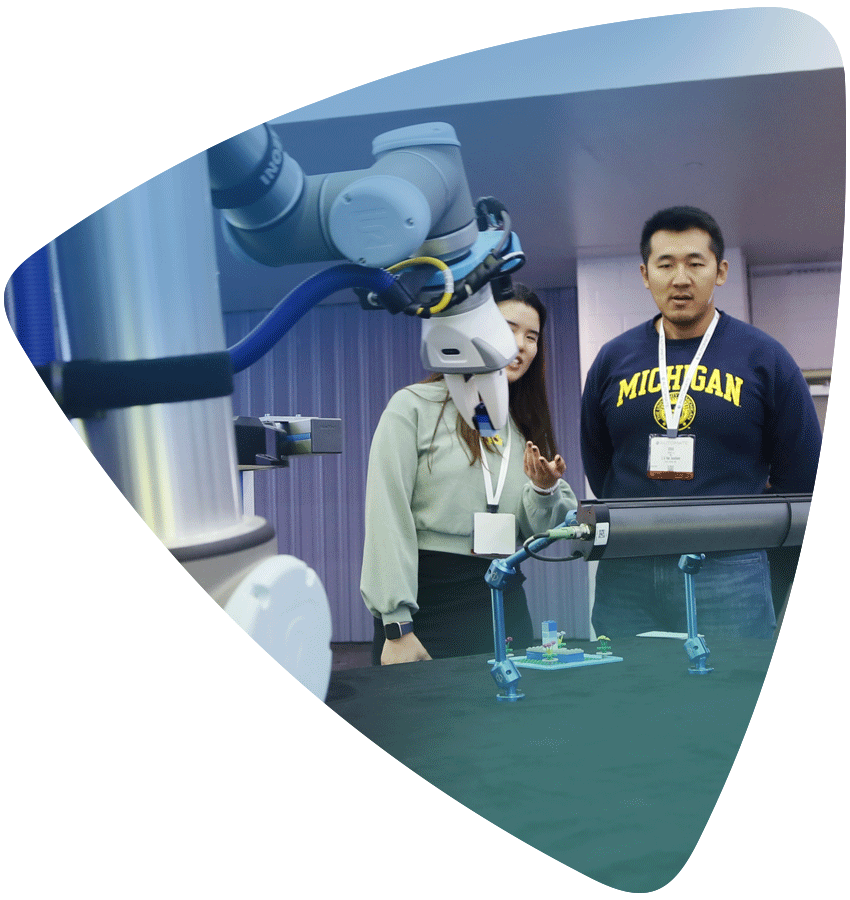 Help develop future automation pros
THURSDAY, MAY 25 | FREE FOR ATTENDEES
The goal of the A3 NextGen student tours is to educate the next generation on the endless possibilities automation technologies hold and provide them with the resources they need to get started in a career in automation. Students will have the opportunity to share their resume and discuss opportunities with select automation companies exhibiting at the show.
Contact Clarissa Schwendeman, A3's Director of Marketing, for more information or questions at cschwendeman@automate.org
News & Insights
Manufacturers of all sizes are looking to smart automation and AI to stay ahead of the curve.
Read more »
Aerospace manufacturers are identifying automation applications that work for their specific needs, and reaping the benefits. Here are four applications.
Read more »
Wondering what all the fuss is about Robots-as-a-Service (RaaS)? Here's everything you need to know, including what it is.
Read more »