THE AUTOMATE CONFERENCE
May 6–9, 2024 · Chicago, Illinois, USA
Take your career to the next level with our exclusive, classroom-style experience. Whether you attend a single class or all four days, your competitive advantage starts here.
EXPLORE THE HIGHLIGHTS
The Automate Conference puts you side-by-side with automation experts who know how to implement, optimize and expand automation—giving you insights to put into practice right away. Check back for more highlights coming soon!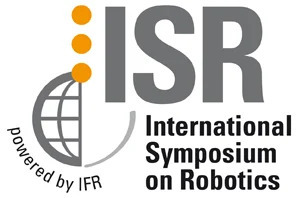 The Automate Conference is produced by the Association for Advancing Automation (A3). It also serves as the North American edition of the International Symposium on Robotics (ISR) sponsored by the International Federation of Robotics.
How to Register:
Elevate your experience with the Automate Conference! While the Automate Show is free for all registrants, the Conference is available at an exclusive additional fee. During registration for the Show, choose from convenient options like single-day passes or all-access passes and explore our premium certified professional programs. Check out our pricing breakdown below.
CONFERENCE PRICING
| | |
| --- | --- |
| Type of Pass | Price |
| All-Access Conference Pass (all sessions, all days, best price) | $995 |
| Any One-Day Conference Pass | $325 |
| CVP Basic Exam with purchase of any conference pass | $175 |
| CVP Basic Exam Only | $295 |
| CVP Advanced Exam with purchase of any conference pass | $175 |
| CVP Advanced Exam Only | $495 |
| CMCP Basic Exam with purchase of any conference pass | $325 |
| CMCP Exam Only | $525 |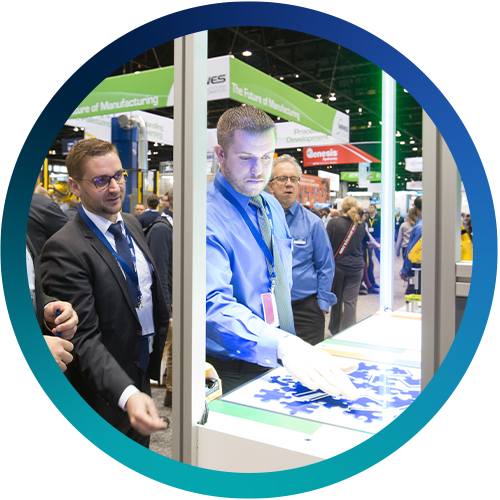 AUTOMATION ALL AROUND
As an Automate conference attendee, you'll also get FREE access to the Automate Show. In between conference sessions, check out hundreds of jaw-dropping displays, impressive keynotes and speakers, and so much more.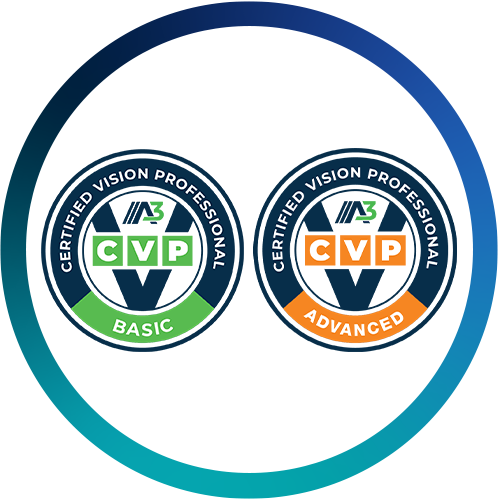 BECOME A CERTIFIED VISION PROFESSIONAL
Demonstrate specialized knowledge. Boost confidence in your technical abilities. And power your career. The Association for Advancing Automation offers CVP-Basic (a three-day program) and CVP-Advanced (a five-day program) training programs and certifications at the conference.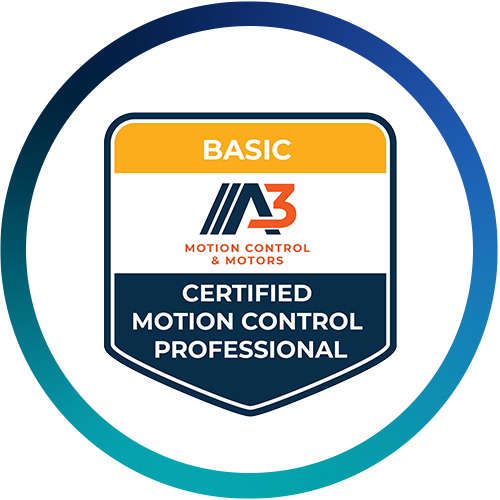 BECOME A CERTIFIED MOTION CONTROL PROFESSIONAL
Validate your specialized technical know-how and earn the Certified Motion Control Professional-Basic certification (a two-day program) with high-quality, core motion control training. Register for the Automate Conference to take advantage.
News & Insights
Get an inside look at how automation is transforming the ag industry. Learn about the trends driving this shift and what farmers are using to stay competitive.
Read more »
Overcome common business challenges & find success with automation. Explore how automating processes can help.
Read more »
Automation is now emerging in virtually every industry.
Read more »