Get

faster, better and more efficient

with automation!
One thing every industry has in common right now is the need to do more with less. Whether it's less manpower or tighter budgets, demand is increasing even if resources are not. Automation is the key to not just getting through these difficult times, but to growing during them! With more than 80 speakers reviewing robotics, machine vision, motion control, artificial intelligence, and smart automation technologies, Automate Forward is the event to participate in to learn how to reach and exceed your goals.
Join us March 22-26 for this FREE virtual event and learn how automation will help you move forward!
Automate Forward was live March 22-26, 2021 and was available on-demand through April 2nd. Thank you to our speakers, sponsors, exhibitors and attendees who made this event so terrific.

We look forward to continuing to bring you the latest automation technologies and resources.

Please drop us your email to receive updates on future Automate events.
FEATURED SPEAKERS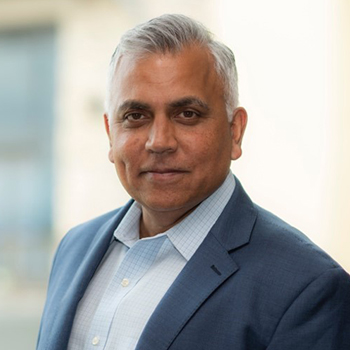 Raj Batra
President, Digital Industries USA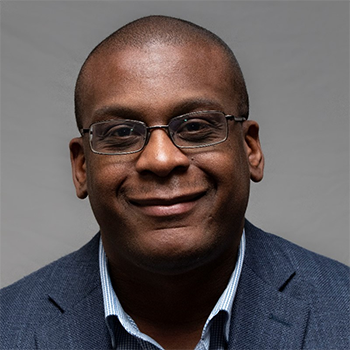 Greg Brown
Vice President of Strategy and R&D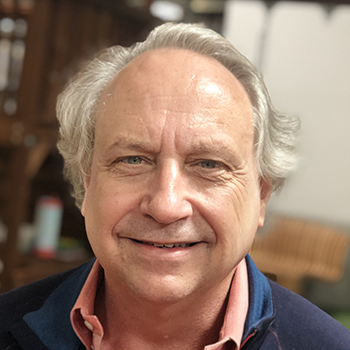 Rodney Brooks
Founder & CTO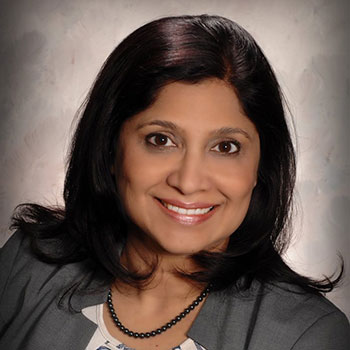 Debarati Sen
VP & GM Abrasive Systems Div Safety & Industrial Business Group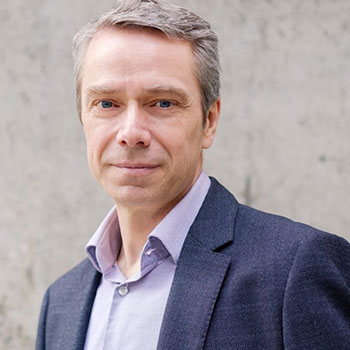 Dieter Fox
Senior Director of Robotics Research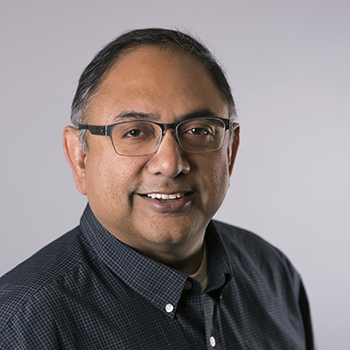 Indranil Sircar
CTO Manufacturing Industry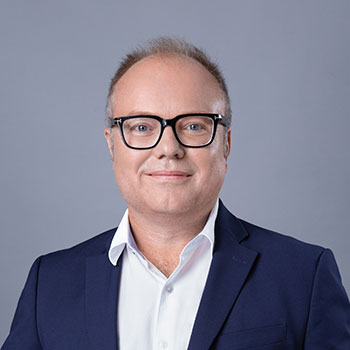 Marc Segura
Executive Global Business Line Leader - Consumer Segment Service Robotics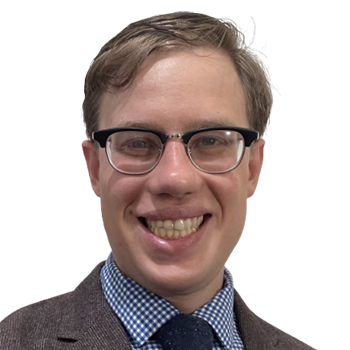 Stephen Hansen
Head of Robotics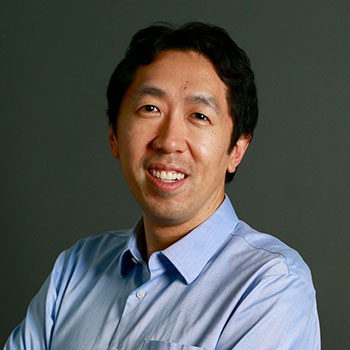 Andrew Ng
Founder and CEO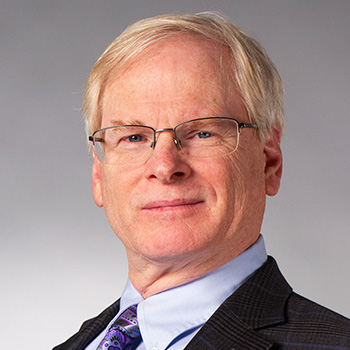 Robert Little
CEO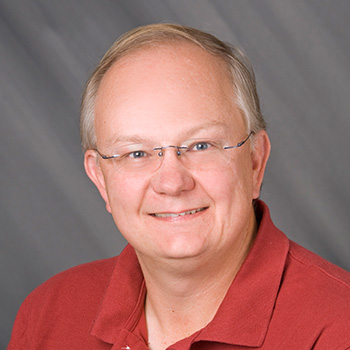 Mark Lewandowski
Director - Robotics Innovation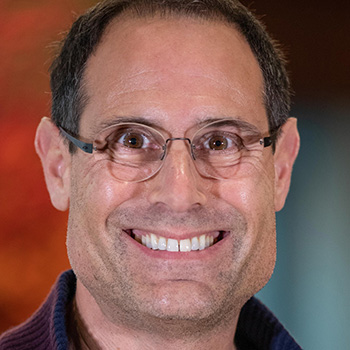 John Dulchinos
Vice President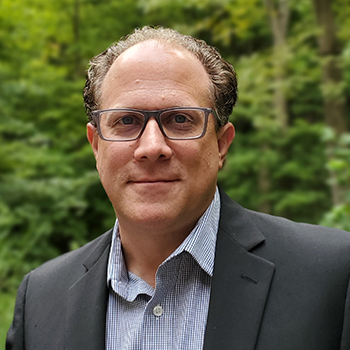 Ted Dengel
Managing Director, Operations Technology and Innovation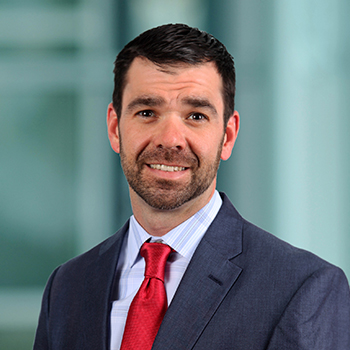 John Bubnikovich
Chief Regional Officer – North America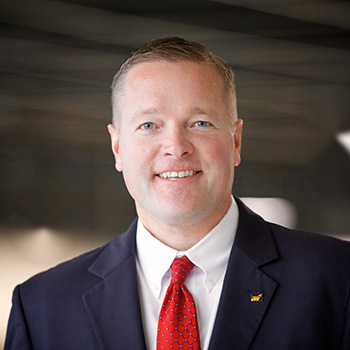 Mike Cicco
President & CEO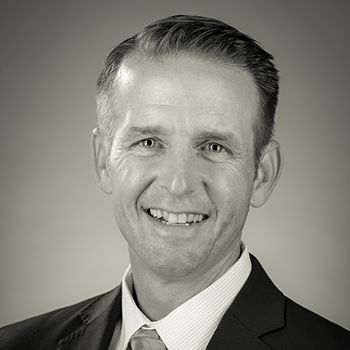 Patrick McDermott
President & CEO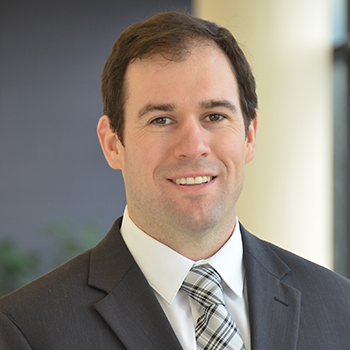 Thomas H. Evans
Robotics Chief Technology Officer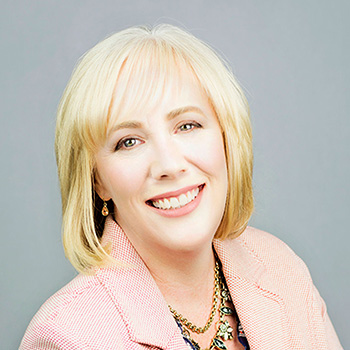 Christine Boles
VP, Internet of Things Group - GM, Industrial Solutions Division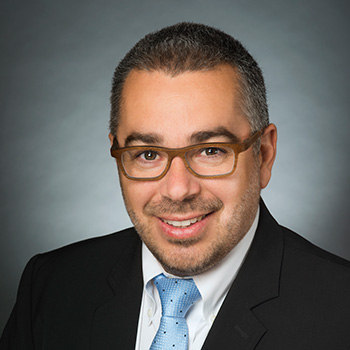 Sebastien Schmitt
North America Robotics Division Manager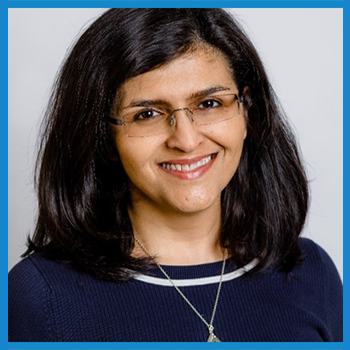 Rashmi Misra
GM AI Platforms, Business Development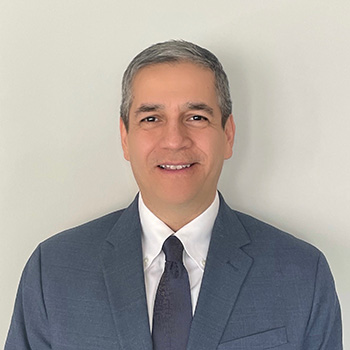 Jorge Ramirez
Global Director Automation and Chief Mfg. Cybersecurity Officer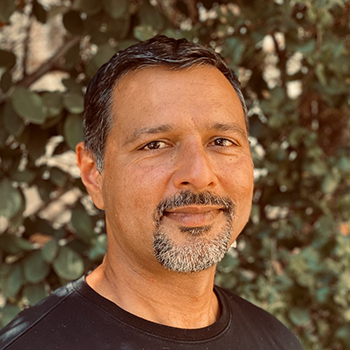 Rishi Vaish
CTO & VP, IBM AI Applications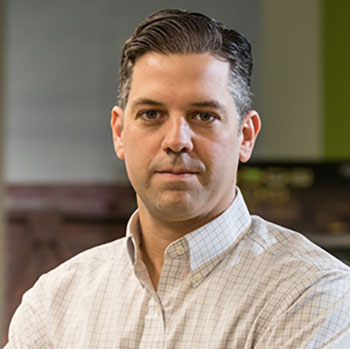 John Lizzi
Executive Leader - Robotics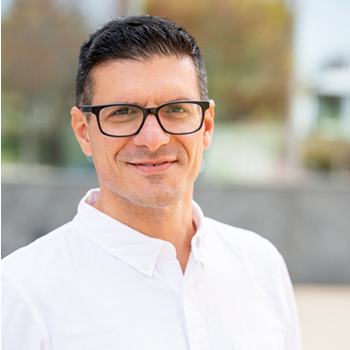 Tom Panzarella
Sr. Director of Perception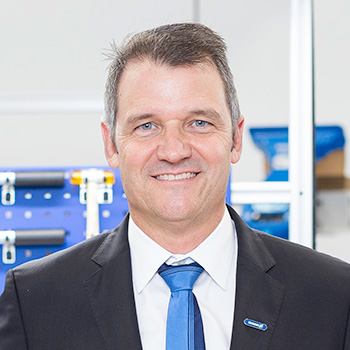 Milton Guerry
President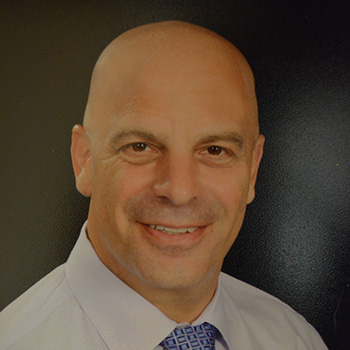 Joe Gemma
Global Vice President, Sales & Marketing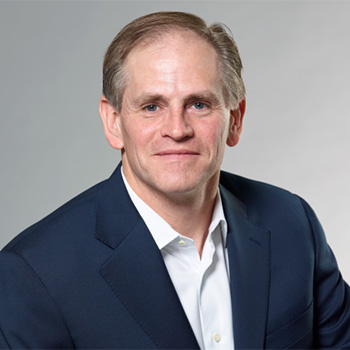 Greg Smith
President of the Industrial Automation Group at Teradyne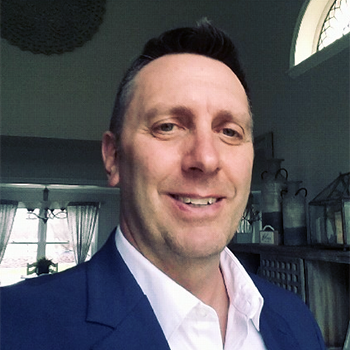 David Robers
Robotics Sales Manager - Americas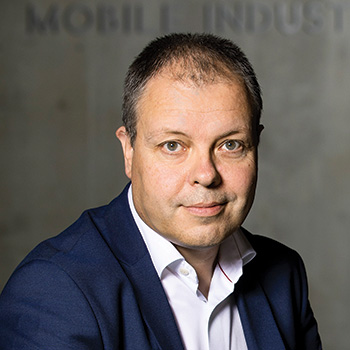 Søren E. Nielsen
President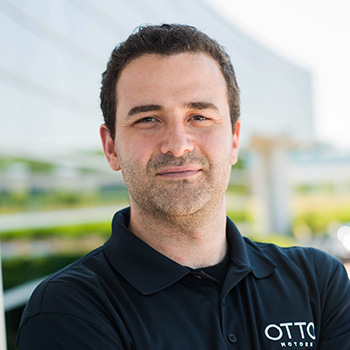 Matt Rendall
CEO and Co-Founder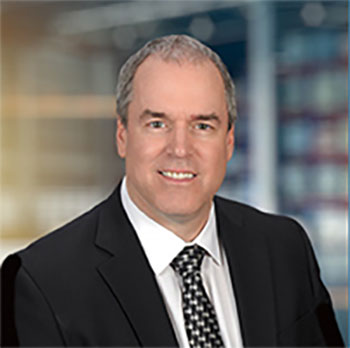 Rob Sullivan
President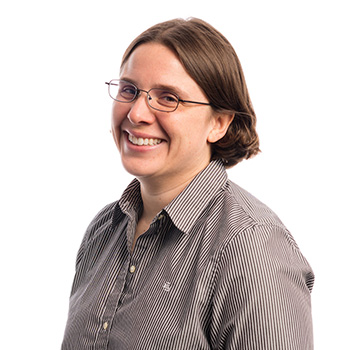 Melonee Wise
CEO and Founder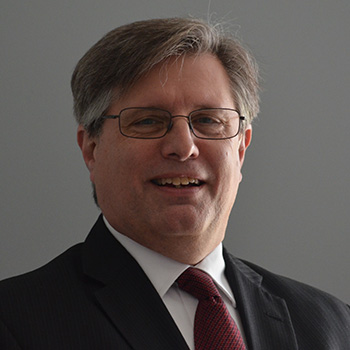 Bob Rochelle
Account Manager South Region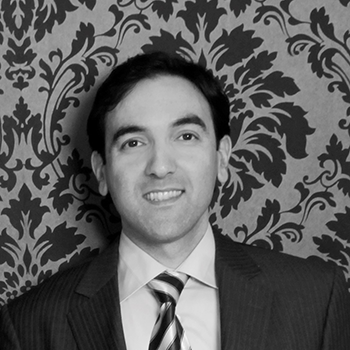 Armin Khatoonabadi
Co-Founder and CEO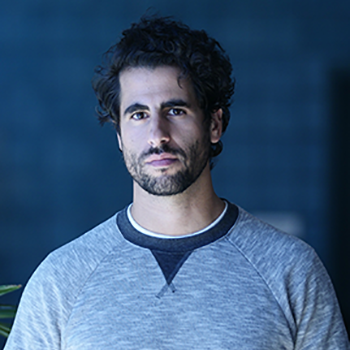 Arye Barnehama
CEO & Founder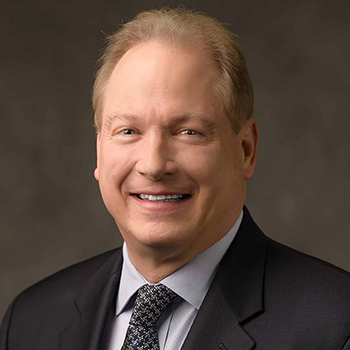 Dave Dechow
Principal Vision Systems Architect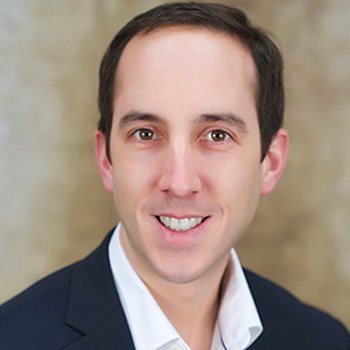 Craig Salvalaggio
Chief Operating Officer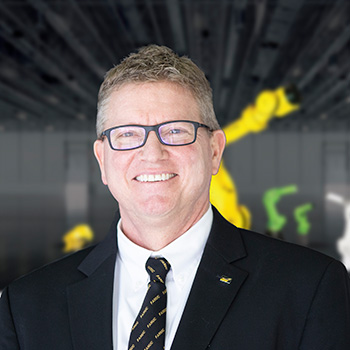 John Tuohy
Senior Account Manager- ASI; Machine Tool- Canada, US, Mexico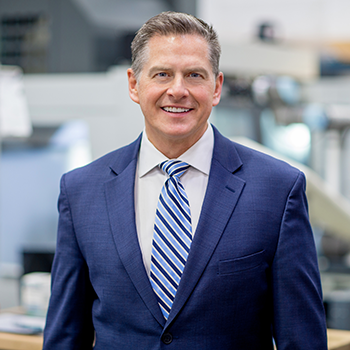 Craig Zoberis
President & Founder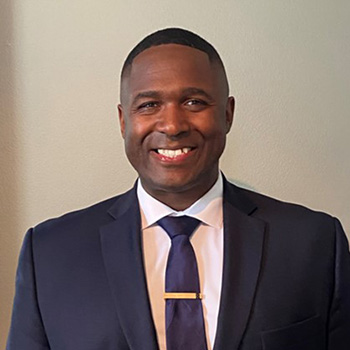 Ted Rozier
Director Of Engineering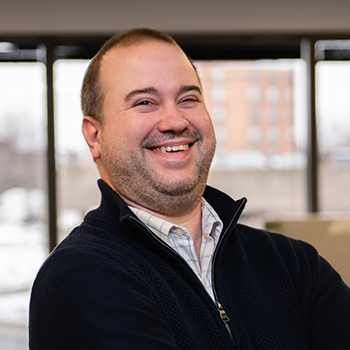 Michael Sullivan
Executive Recruiter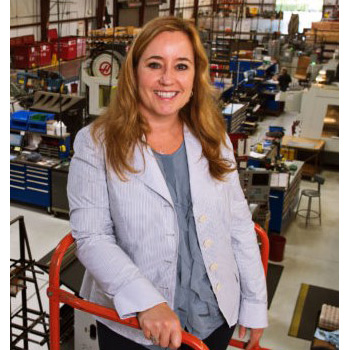 Pamela Kan
President/Owner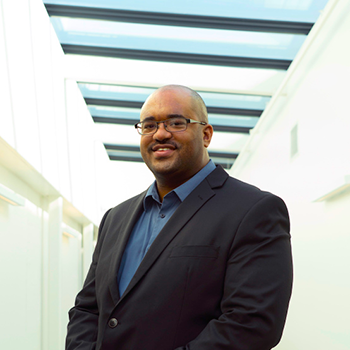 Monroe Kennedy
Assistant Professor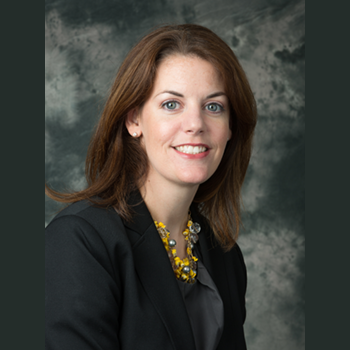 Carolyn Lee
Executive Director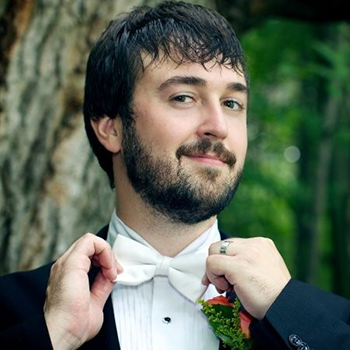 Jean Brunelle
Product Manager - Uncooled Infrared Products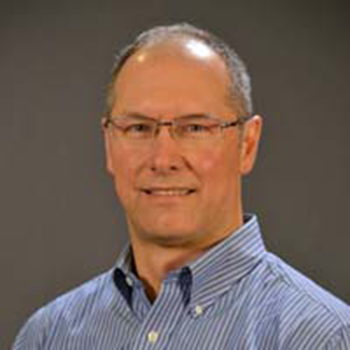 Doug Meyer
Motion Project Manager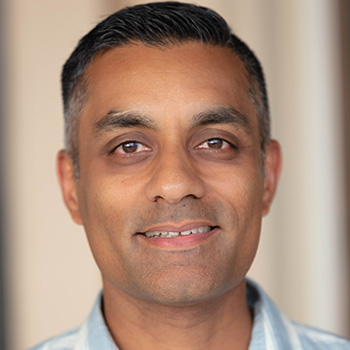 Raman Sharma
VP Sales & Marketing Americas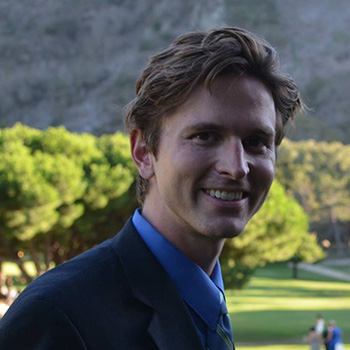 John Stechschulte
Perception Scientist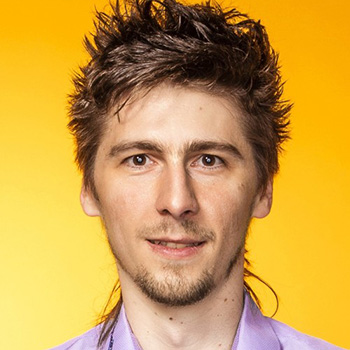 Jan Zizka
CEO & Founder of Photoneo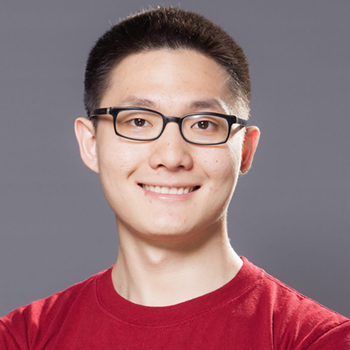 Peter Yu
President/CTO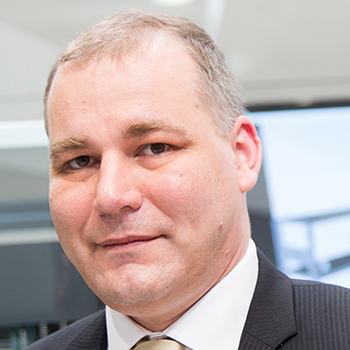 Michael Suppa
CEO & Co-Founder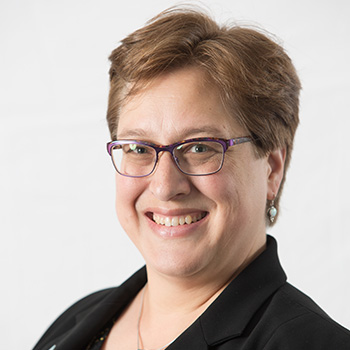 Carole Franklin
Director of Robotic Standards Development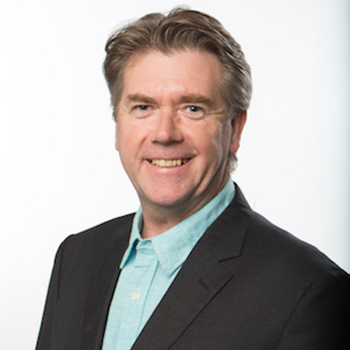 Stewart Chalmers
Vice President of Business Development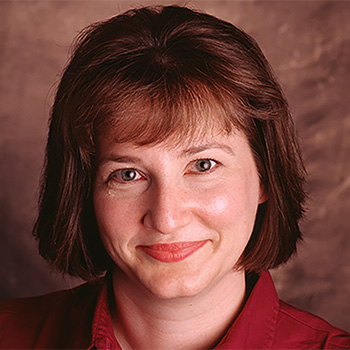 Karen Leavitt
Chief Marketing Officer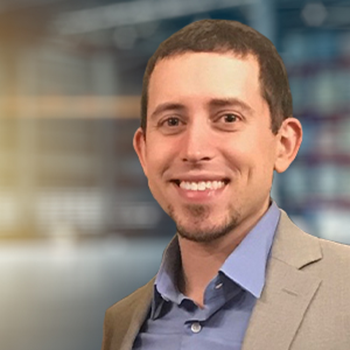 Nick Anderson
Strategic Account Manager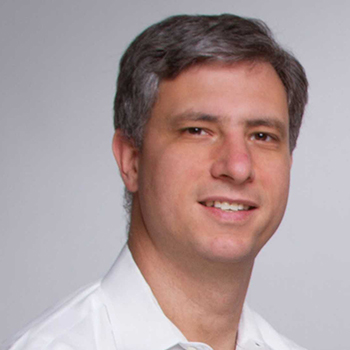 Jay Judkowitz
VP Product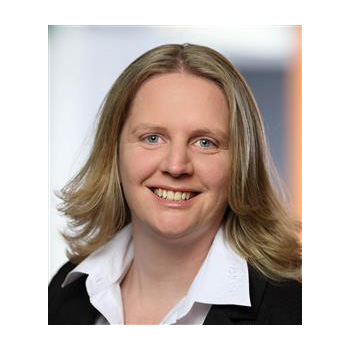 Denise Ebenhoech
Director of Engineering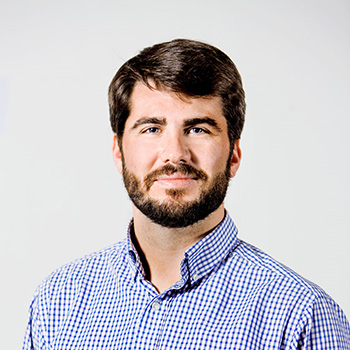 Josh Cloer
Sales Director - Eastern US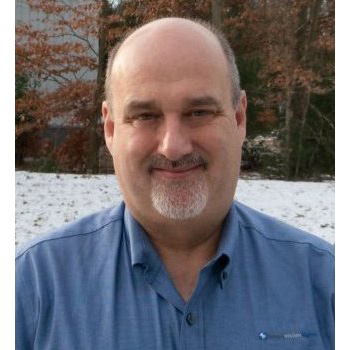 Steve Kinney
Director of Engineering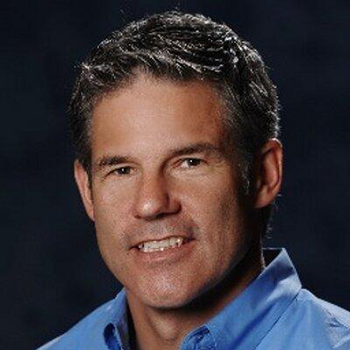 Corey Merchant
VP-Americas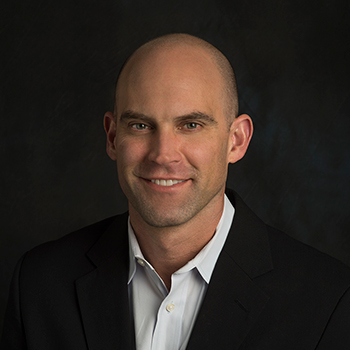 Scott Marsic
Group Product Manager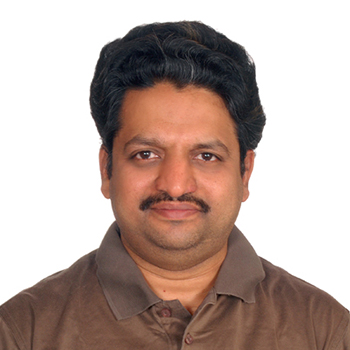 Ramachandram Vedula
Enterprise Architect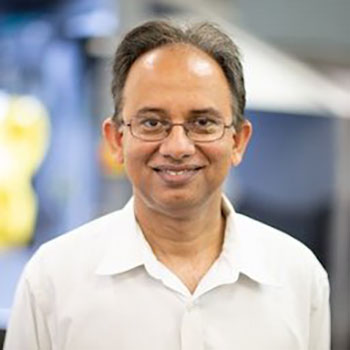 Anurag Maunder
CEO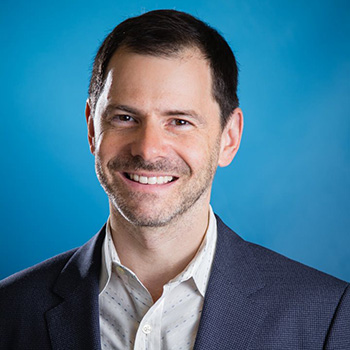 Joe Michaels
Chief Revenue Officer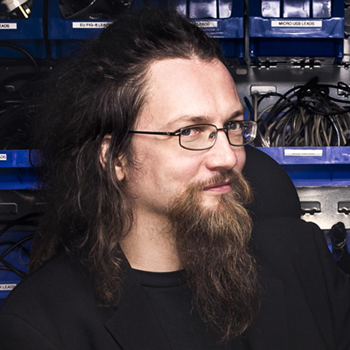 Rich Walker
Managing Director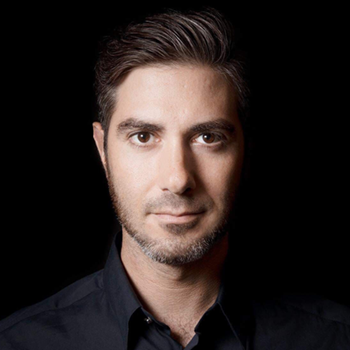 Jordan Kretchmer
Co-Founder and CEO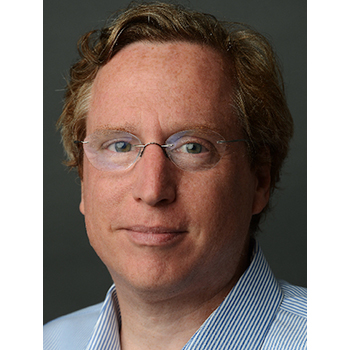 Kevin Dowling
CEO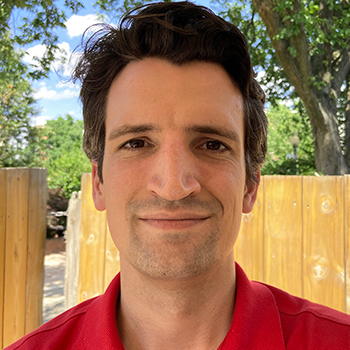 Tim Burns
Senior Applications Engineer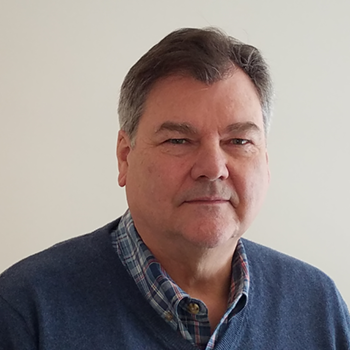 Jim Webb
Director of Sales and Marketing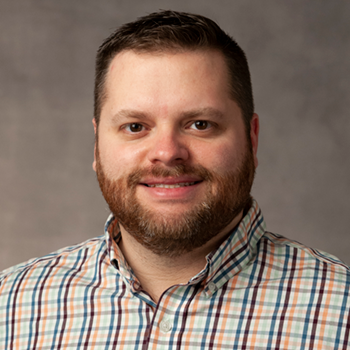 Johnathan Rankin
Robotic Automation Sales and Engineering Manager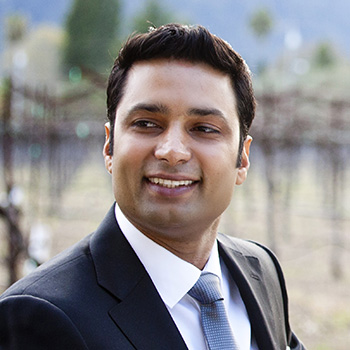 Dev Singh
GM Robotics, Drones & Intelligent Machines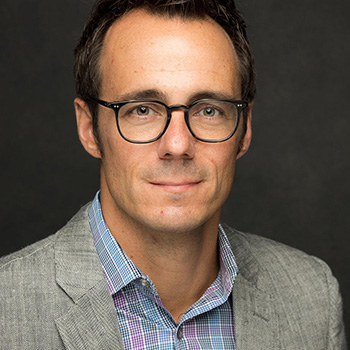 Matthew Robinson
ROS-Industrial Consortium Americas Program Manager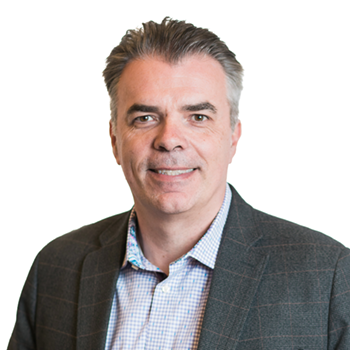 Lawrence Whittle
CEO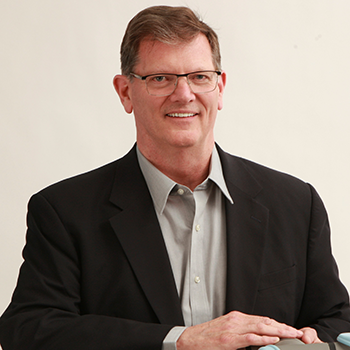 Joe Campbell
NAM Marketing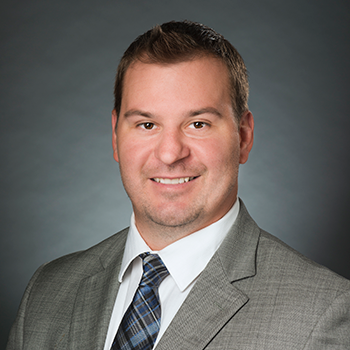 Brandon Harrison
Engineering Manager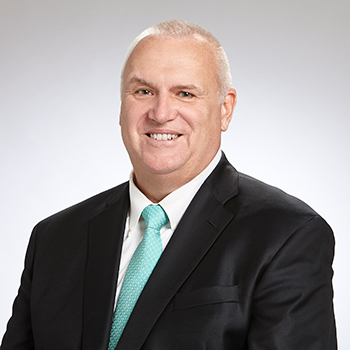 James Cooper
Manager – Sales Executive Sales Team; Executive Director Global Accounts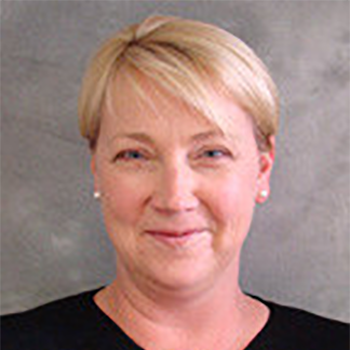 Jane Heffner
Director of Sales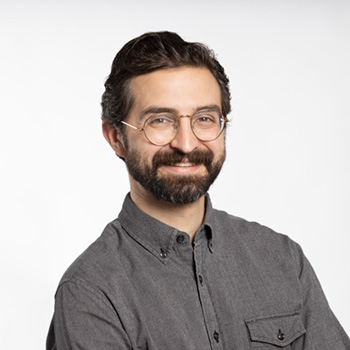 Michael Perry
VP of Business Development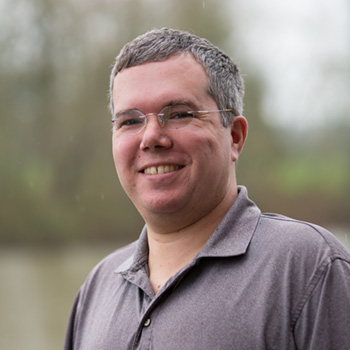 Damion Shelton
CEO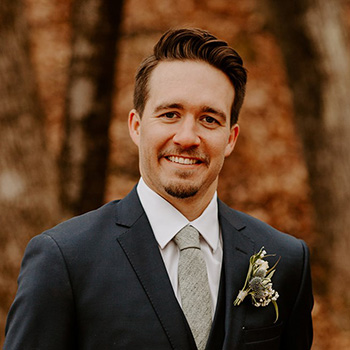 Tyler Naatz
Application Engineer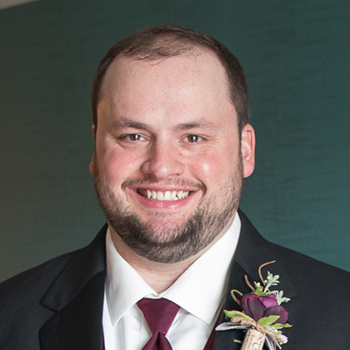 Ryan Scott
Applications Engineer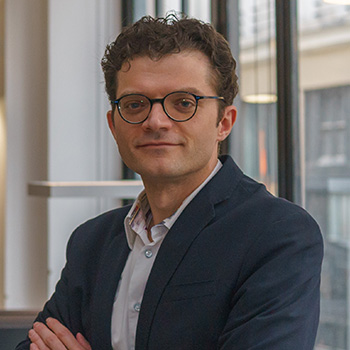 Luca Verre
CEO and Co-founder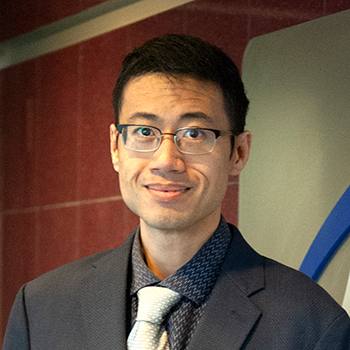 Jonathan Hou
President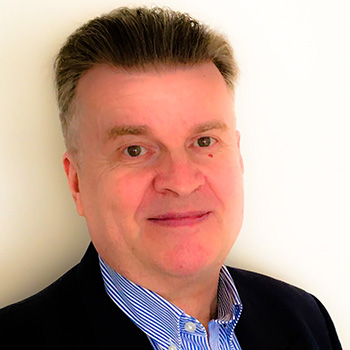 Juha Saily
3D Surface Imaging and Metrology Expert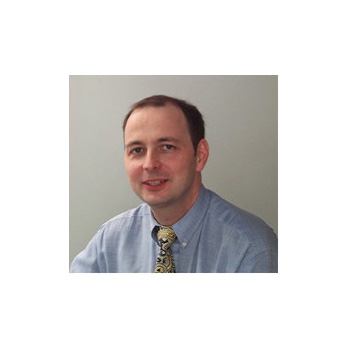 Michael Beising
CEO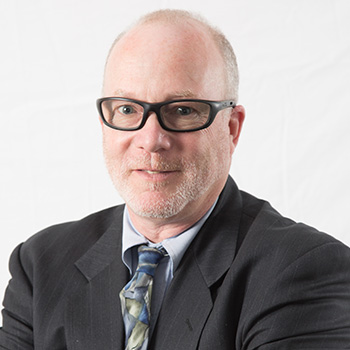 Bob McCurrach
Director of Standards Development, Vision and Imaging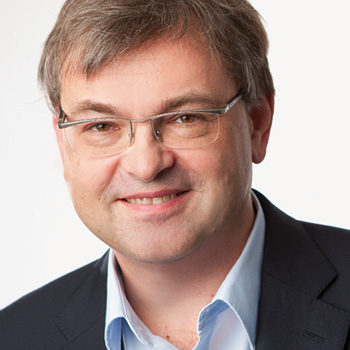 Friedrich Dierks
Director R&D Module Business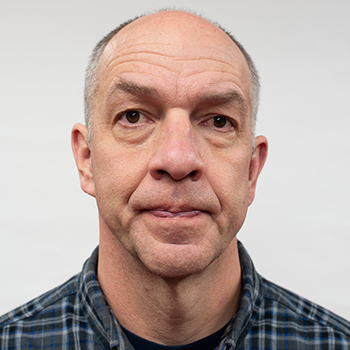 Reynold Dodson
President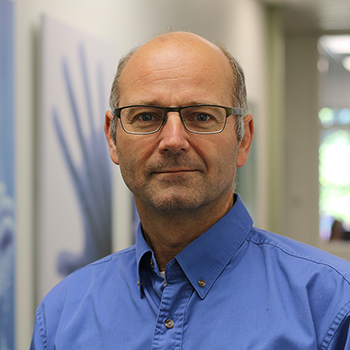 Mike Miethig
Technical Manager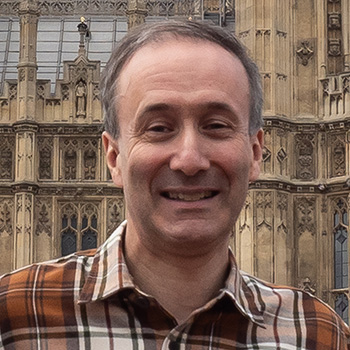 Chris Beynon
CTO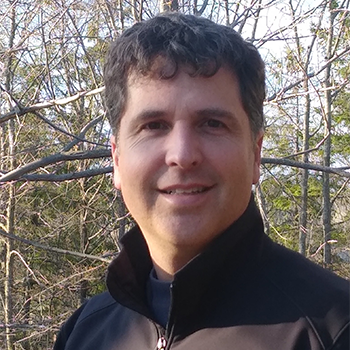 Eric Bourbonnais
Program Manager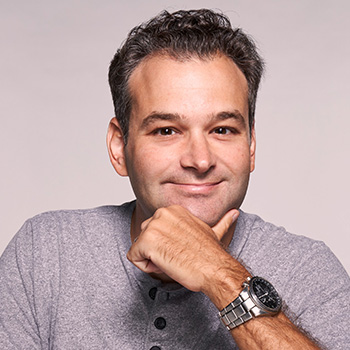 Eric Gross
Principal Engineer
---
EXHIBITOR SHOWCASE
Learn about products and systems that can help you with your unique challenges. Visit with exhibitors live during exhibit hours and get immediate answers for your unique challenges.
Is your company interested in being part of the exhibitor showcase? For information on exhibiting, contact Jim Hamilton at jhamilton@a3automate.org or call (734) 929-3268.