Your Automate Sneak Peek: Part 2
«
View All
We're continuing our preview series of some of the innovative companies and advancements that will be at Automate 2022. Check out Part 1 for more.
EISELE 2-IN-1 CONNECTOR
The Eisele 2-in-1 Connector is a high-quality, all-metal connector for compressed air, vacuum, gases and fluids. These connectors are both economical and compatible with all common connection systems, making them valuable for completing assembled components that are integrated in production processes.
Features and benefits:
Optimized mounting process means 5x faster assembly thanks to their hexagonal socket
Higher diameter tolerance compensates for oval deformed tubes
Eliminates confusion caused by country-specific connectors
To see live demos of this product and learn more, visit Eisele Connectors at booth #5418 on the Automate show floor.
Connect with Eisele Connectors


LS HYBRID LINEAR TRANSFER SYSTEM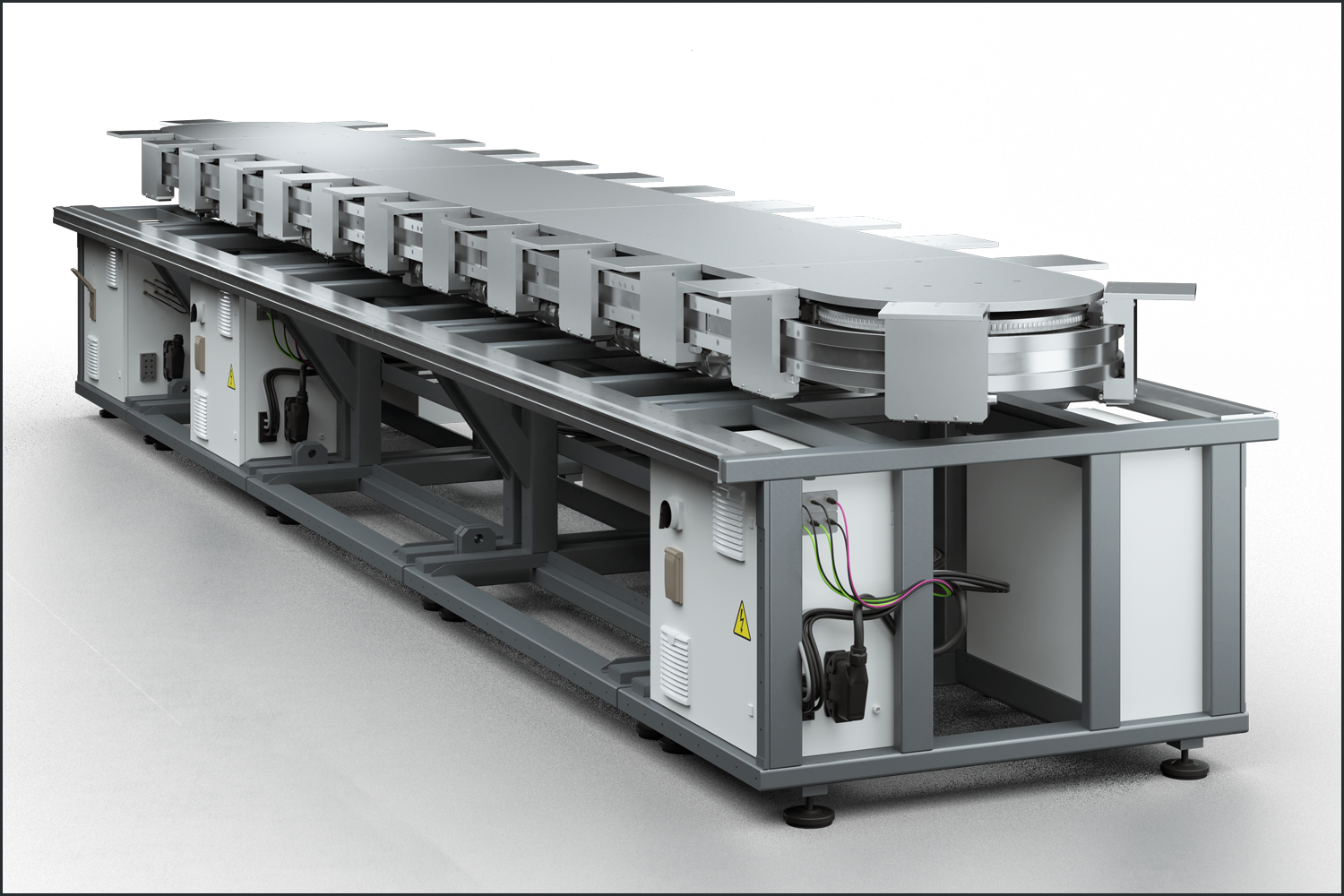 WESS North America will be introducing the new LS Hybrid Linear Transfer System at this year's Automate show. Whether a cam drive, direct drive, freely programmable redirection or belt drive, this transfer system adapts to fit the needs of your specific application, improving the productivity of any assembly line.
Features and benefits:
Freely programmable position, acceleration, speed and direction of movement
Up to 40% shorter cycle times
Performs more processes in less space
Fast workpiece transport within the transfer system
To learn more about this system, visit WEISS North America at booth #1719 on the Automate show floor.
Connect with WEISS North America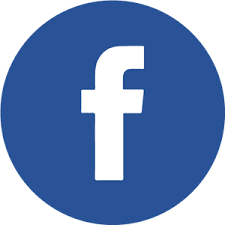 MX SUCTION CUPS
MX Suction Cups are multi-purpose, energy-efficient suction cups with extreme gripping capabilities on many surfaces and materials. These suction cups create a hard seal while using a low-vacuum flow, which contributes to a more sustainable energy output.
Features and benefits:
Comes in five sizes: 35, 42, 50, 57 and 65 mm
Compatible with many different types of surfaces without denting or wrinkling them
Energy saving thanks to a significant reduction of compressed air usage
Compatible with piGRIP® fitting program
To learn more, visit Piab Inc. at booth #2409 on the Automate show floor.
LIGHT WEIGHT ROBOTIC CLINCHING PRESSES
Light Weight Robotic Clinching Presses from BTM Company provide best-in class performance and reliability for businesses that use sheet metal to assemble and manufacture their products. These robotic presses maximize automation capabilities, addressing a broad range of metal joining applications with minimal effort.
Features and benefits:
Weight optimized design improves robot affordability and faster pay back
Controls optimized for robot integration
Long production life
Supports broad range of BTM clinch tooling
To speak with BTM Company about their products, visit them at booth #5305 on the Automate show floor.
Connect with BTM Company



Join us in Detroit, June 6-9, to learn more about all the companies featured here, and many more. Register for the Automate show FREE today!

«
View All News & Insights