Your Automate Sneak Peek: Part 1
«
View All
Automate is the place where the world's leading global suppliers gather to showcase their trailblazing technologies and solutions. Here's a preview of some of the innovative companies and advancements that will be in Detroit next month—and a few reasons why you can't miss them. Check out Part 2 next!
SPYGLASS VIRTUAL INSPECTION
Spyglass Virtual Inspection is a deep learning AI solution created to improve defect detection and eliminate false rejections. And the best part? It's compatible with your existing machine vision systems and infrastructure. The AI is trained using images labeled by your quality experts, and then applies that training to your machine vision system so it performs as well as your best inspector on their best day.
Features and benefits:
• Fast and easy implementation
• Customizable inspection criteria for presence and absence, clustering and polygonal areas
• Configurable real-time view with ability to zoom and pan images
• Auto-zoom, click through and filter by defect type
To see live demos of this technology and learn more, visit Mariner at booth #243 on the Automate show floor.
LIVIS
LIVIS is a visual inspection AI platform. It can capture and annotate images, and then train and deploy visual inspection systems at both local and remote sites.
Features and benefits:
• Fully integrated software suite
• Full self-service platform
• Can use any existing camera system or off-the-shelf cameras including phone cameras
To see live demos of this technology and learn more, visit Lincode Labs at booth #640 on the Automate show floor.
ENCODERMATCH.COM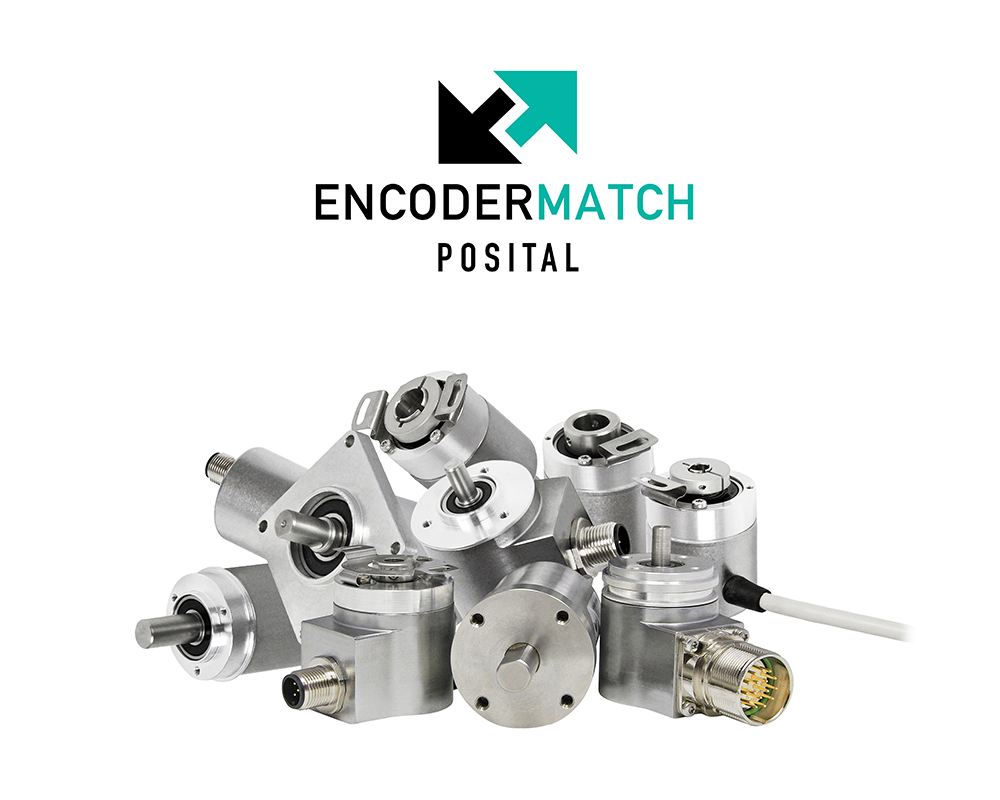 EncoderMatch.com is a new web platform that's part search engine, part product configurator and part ordering tool. Primarily aimed at the MRO/spare parts business, EncoderMatch.com allows maintenance staff and technical buyers to quickly find fully compatible, cost-effective replacements for encoders, regardless of the original manufacturer.
Features and benefits:
• Access to the extensive POSITAL portfolio
• Completely programmable parameters using the UBIFAST Programming Tool
• Compatibility level shown in the moment
• 24-hour expedited production and speedy delivery available
To see live demos of this service and learn more, visit POSITAL FRABA at booth #2257 on the Automate show floor.
Join us in Detroit, June 6-9, to see this tech in action and so much more. Register for the Automate show FREE today!

«
View All News & Insights