WORLD-CLASS EXHIBITORS
See the list of amazing companies exhibiting in 2024—from robotics to AI to motion control and more.
EXHIBITOR LIST
NEXT-LEVEL LEARNING
Give your career a boost with the Automate Conference. We have a range of program tracks to fuel your progress.
CONFERENCE PROGRAM
IMMEDIATE TAKEAWAYS
Get hands-on with solutions. Connect with industry leaders. And inspire your next business breakthrough.
EDUCATION & NETWORKING
WELCOME TO AMAZEMENT, AUTOMATED
Are you looking to gain an edge for your business? Seeking new automated solutions? Just really interested in robots? Whatever your level of experience or industry, Automate is for you. As North America's largest robotics and automation event, this is the place to unlock the true potential of your company. Join us to see for yourself.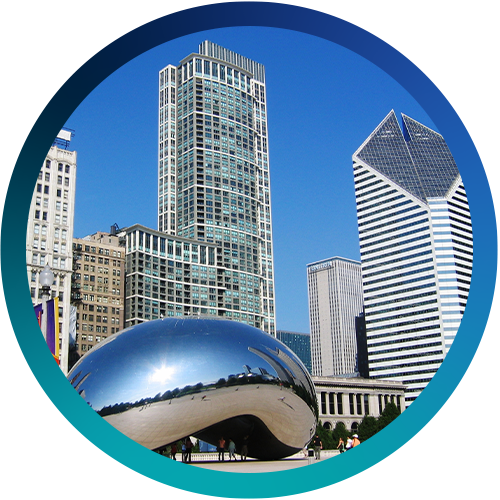 AUTOMATE HEADS TO CHICAGO
Chicago is not only one of the top expo destinations but also a top tourist destination with an award-winning food scene and inspiring experiences. And in 2024, it will be home to Automate.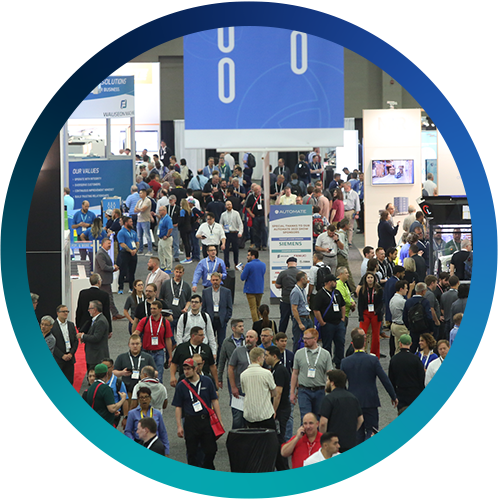 WANT TO EXHIBIT AT AUTOMATE?
Last year's show drew over 30,000 attendees. This year we're poised to see even more—giving exhibitors 30,000+ chances to share their solutions with decision-makers and professionals of all kinds.
News & Insights
Get an inside look at how automation is transforming the ag industry. Learn about the trends driving this shift and what farmers are using to stay competitive.
Read more »
Overcome common business challenges & find success with automation. Explore how automating processes can help.
Read more »
Automation is now emerging in virtually every industry.
Read more »