Stuart W. Singer: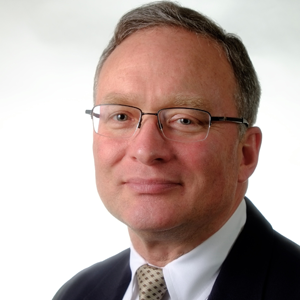 Stuart W. Singer
Sr. Vice President & Chief Technical Officer
Schneider Optics, Inc.
Stuart Singer is the Sr. Vice President & Chief Technical Officer of Schneider Optics Inc., the US subsidiary of the Joseph Schneider Optische Werke GmbH located in Bad Kreuznach, Germany.
Schneider is a well known design and manufacturing company of high performance industrial lenses for electronic imaging as well as lenses for motion pictures, large format photography, digital projection and precision optical filters.
Prior to being Vice President of Schneider, Stuart was the Technical Director of the corporation for 10 years. Prior to joining Schneider in 1994, Stuart managed the Optical Engineering & Optical Fabrication Departments at Loral Fairchild Systems in Syosset, New York, with emphasis on the design and fabrication of optical systems for Space and Defense.
Stuart has authored numerous optical engineering articles for many of the Optical Societies (SPIE, AIA, OSA, SMPTE, OSLI) and has also taught Optical Engineering tutorials at theses societies over the last 30 years. Winner of a 2012 Emmy Award for Optics. Stuart is a Senior Member of the SPIE Society for Optical Engineering.